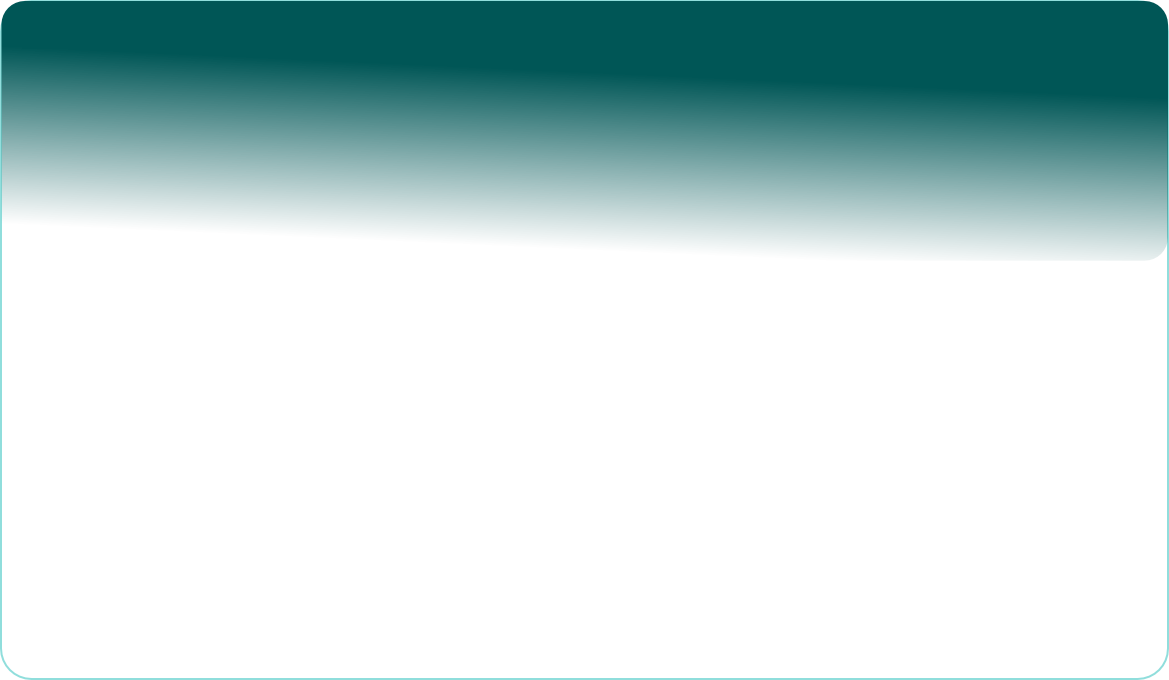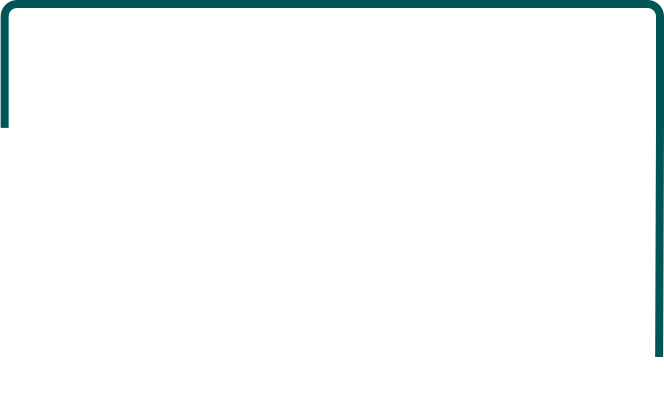 monday to thursday
08:00...12:00
12:30...16:15
friday
8:00...13:00

rinck electronics germany GmbH
Manager: Sylvia Rinck
Amtsgericht Walsrode HRB 71243
Tax no.: 40/202/06537
VAT io no. DE 309 243 190
When ordering for the first time, please send us the order by fax / email to provide complete company data so that we can properly accommodate you as a customer. Our delivery and payment conditions apply.


Our offer is aimed exclusively at trade, craft, industry and freelancers.



rinck electronics germany GmbH
Trinidadstraße 6
D 27356 Rotenburg
Germany
Almost all orders leave our house for a short notice. However, this is not always possible. If your order is very urgent, please arrange a delivery date with us. We deliver from Rotenburg(Germany) with the UPS parcel service. On special request, you can also arrange express delivery.